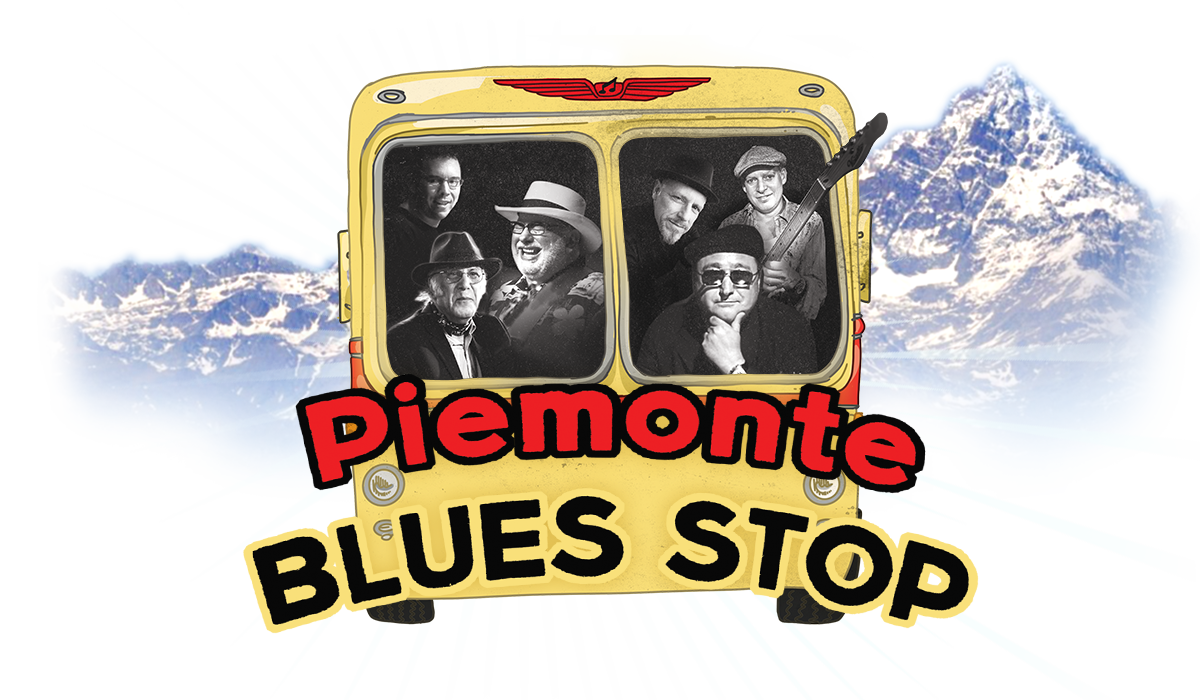 PIEMONTE BLUES STOP
Piemonte Blues Stop, the first-ever Italian International Blues Camp, will take place from the 4th till the 12th of June in Castagnole Piemonte, a calm and beautiful village surrounded by the Alps.

Piemonte is known in the world as a land of fine wines, exquisite food, amazing landscapes, and exquisite architecture.

And… Blues is no exception!
Six outstanding musicians will teach, perform and jam with the students for a week in this Piedmontese village
It will be fantastic to get to know them inside and outside the classes, enjoy everyday life with them, listen to their concerts and – what's more important – jam with them.

All aboard!
Ride the bus with us and get out in Castagnole Piemonte at PIEMONTE BLUES STOP 2022!
Get in touch with us about more informations about booking a workshop,prices etc. either by emailing us at info@blues-stop.com or give us a call at either +49-171-2605684 or +39-347-4119039
LOCATION & DATES:
June 4 – June 11, 2022
CASTAGNOLE PIEMONTE (TO) – ITALY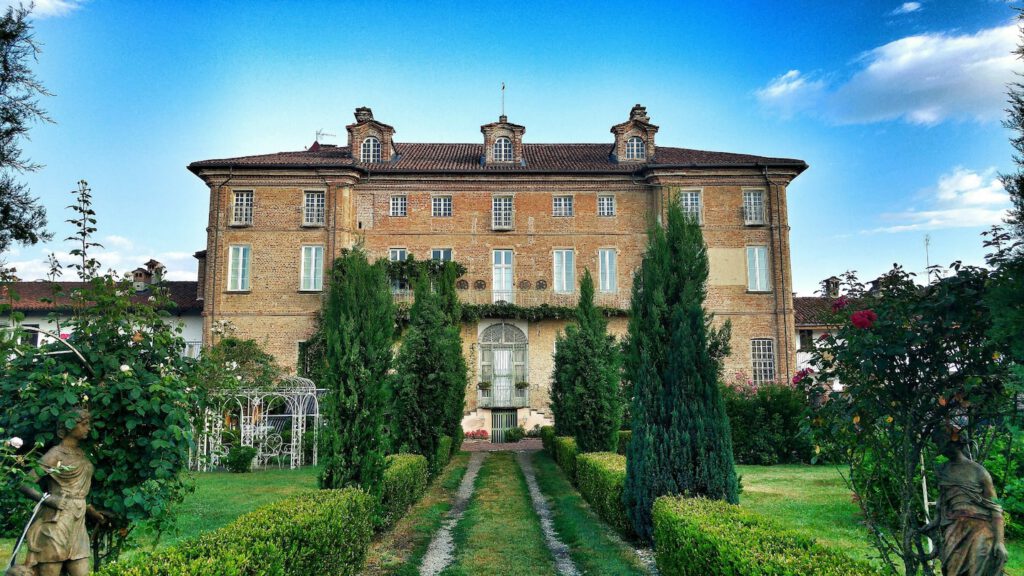 CONCERTS:
Sat 4.6.2022
SUGAR RAY & THE BLUETONES feat. Duke Robillard
Fri 10.6.2022
TAD ROBINSON BAND feat. Alex SCHULTZ
Sat 11.6.2022
Students' concert
GUITAR SUMMIT feat. DUKE ROBILLARD & ALEX SCHULTZ
HARP SUMMIT feat. SUGAR RAY NORCIA & TAD ROBINSON
WORKSHOPS:
from Monday June 6th till Saturday June 11th
TEACHERS: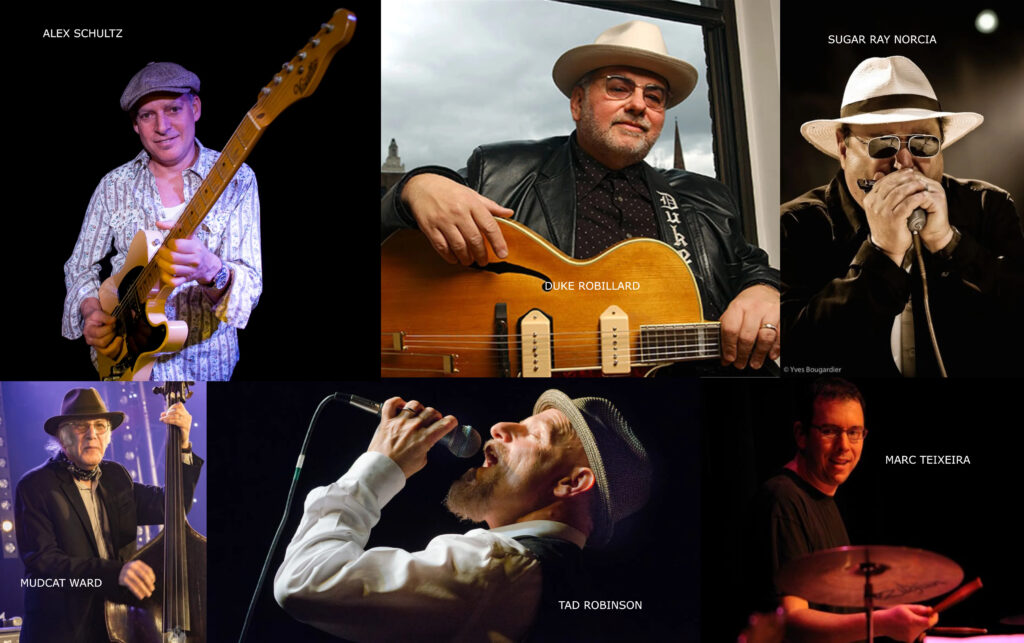 Harmonica & vocals / Sugar Ray NORCIA
Harmonica & vocals / Tad ROBINSON
Guitar / Duke ROBILLARD
Guitar / Alex SCHULTZ
Piano & organ / Alberto MARSICO
Bass / Michael Mudcat WARD
Drums / Mark TEIXEIRA
Instrument lessons will be held from 10:00 – 13:00
Ensemble music lessons will be held from 16:00 – 19:00
JAM SESSIONS EVERY NIGHT!!!!
BOOK A WORKSHOP:
Want to book a workshop?
Get in touch with us either by emailing or calling us!
ACCOMODATIONS:
TOURIST INFORMATIONS: