The Özdemirs
THE ÖZDEMIRS – Das sind Bassist Erkan Özdemir, Urgestein der europäischen Bluesszene, und seine Söhne Kenan Özdemir (Jahrgang 1994) an der Gitarre und am Gesang und Levent Özdemir (Jahrgang 1995) am Schlagzeug.
Seit über 20 Jahren ist Erkan Özdemir Europaweit unterwegs mit den Bluescasters um Memo Gonzalez und diversen anderen Formationen und hat dabei schon so ziemlich jeden Club und jedes Festival bespielt. Die jungen Özdemirs sind dadurch schon sehr früh mit der Bluesmusik in Berührung gekommen und haben sich schnell dafür begeistern können.
Über die eher traditionelleren Blues-Stile der 50er und 60er Jahre wie z. B. die der von Freddie King, B.B. King und Albert Collins fanden die beiden jungen Özdemirs auch Zugang zu anderen Richtungen Amerikanischer Roots Musik. Al Green, James Brown, The Meters, Bootsy Collins sind nur einige wenige Namen. Soul, Funk….Ihre Begeisterung wuchs Tag für Tag und ihre spielerischen Fertigkeiten wurden besser und besser und so wurde beschlossen zusammen mit Vater Erkan Özdemir eine Band zu gründen: The Özdemirs!
Diese Generationenübergreifende Besetzung verbindet Einflüsse aus über 60 Jahren Musikgeschichte. Der jugendliche Überschwang und die Energie der beiden jungen Özdemirs vereint mit der Routine und Gelassenheit des Vaters garantiert ein kurzweiliges Konzertvergnügen.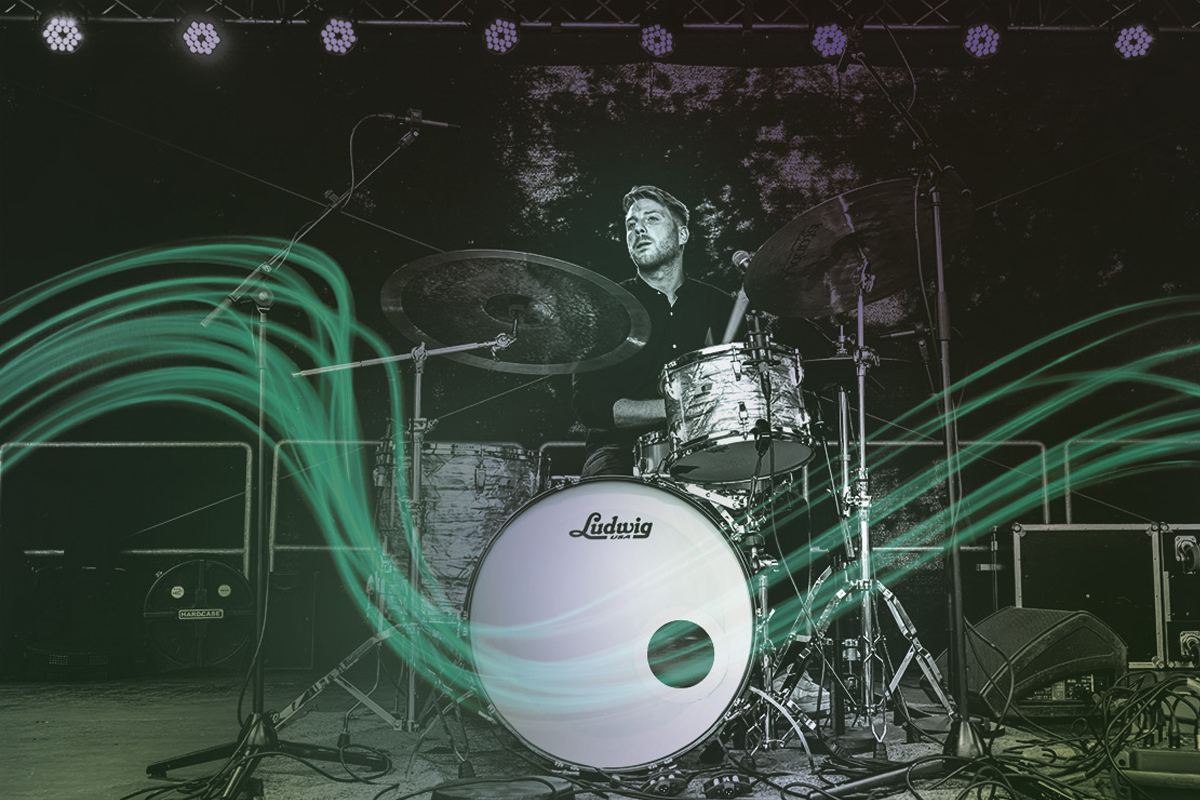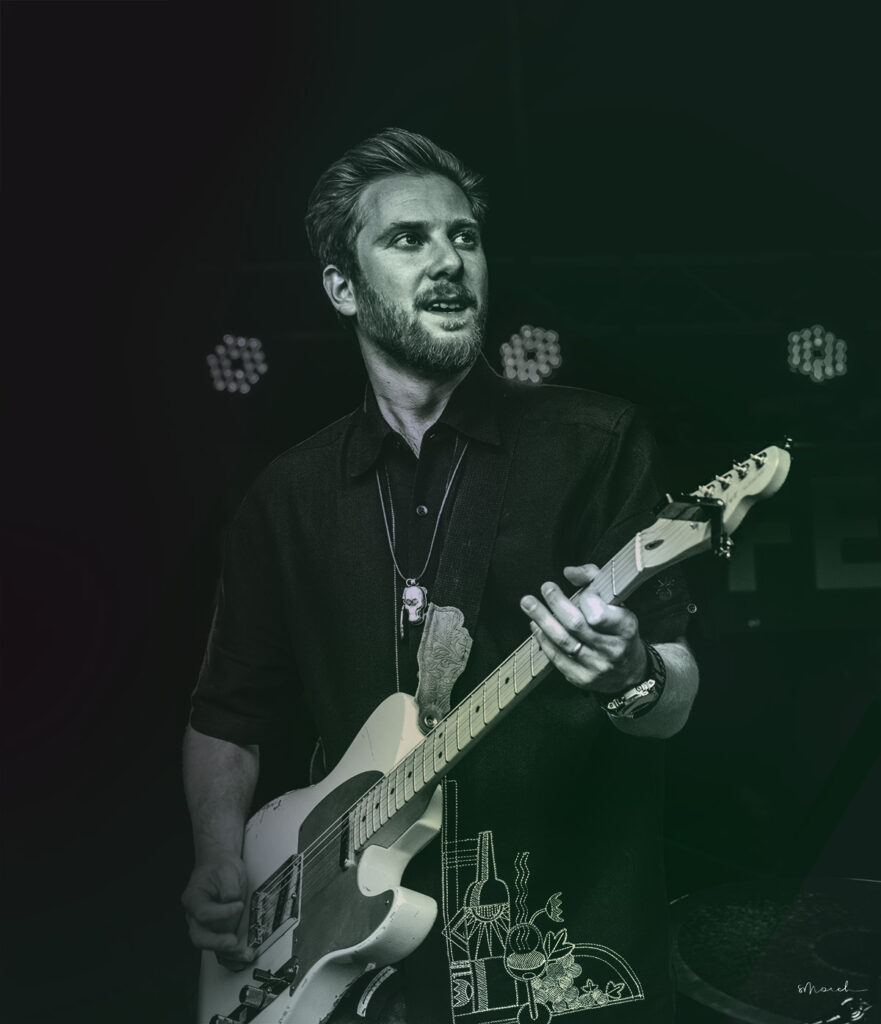 Photo: Lars Mølch
Neben Konzerten in ganz Europa unter eigenem Namen, haben sich die Özdemirs in den letzten Jahren auch als Backingband für einige renommierte US Musiker einen guten Ruf erspielt. Mit Johnny Rawls, Kirk Fletcher, Shawn Pittman , Memo Gonzalez, Sugaray Rayford, Mike Morgan, Holland K Smith, Trudy Lynn, Angela Brown haben sie die Bühnen der Clubs und Festivals in ganz Europa von Norwegen über Dänemark, Frankreich, Belgien, der Schweiz bis nach Spanien gerockt!